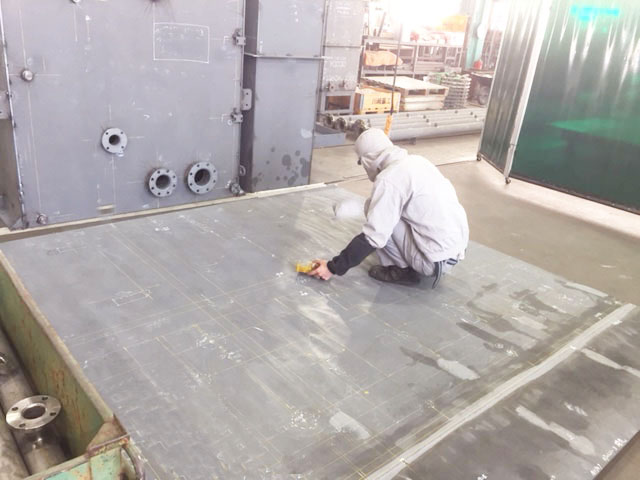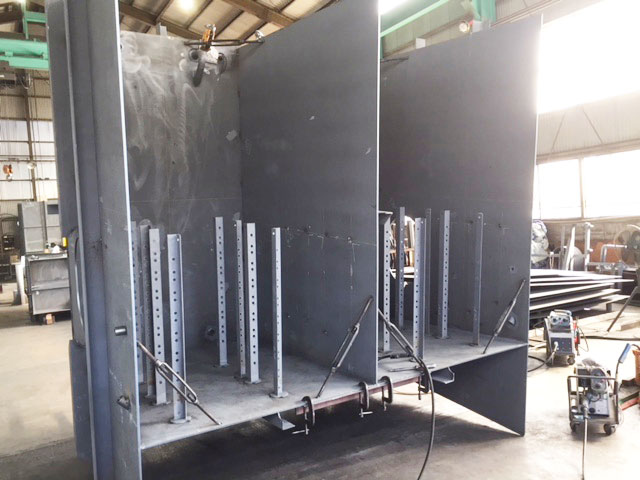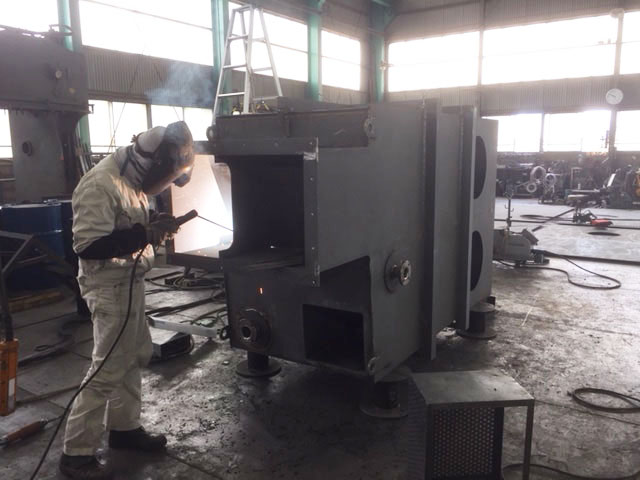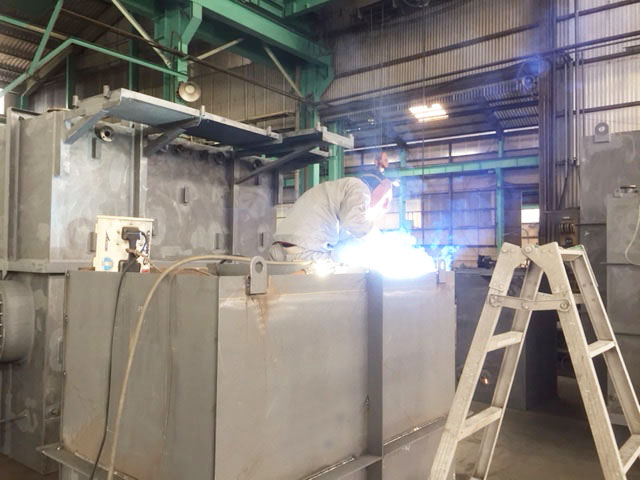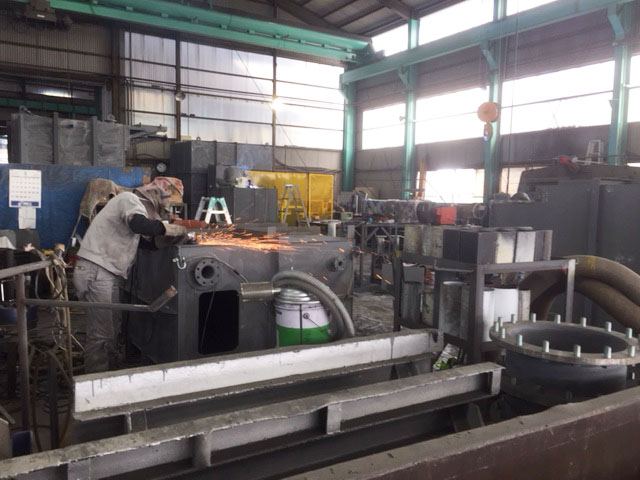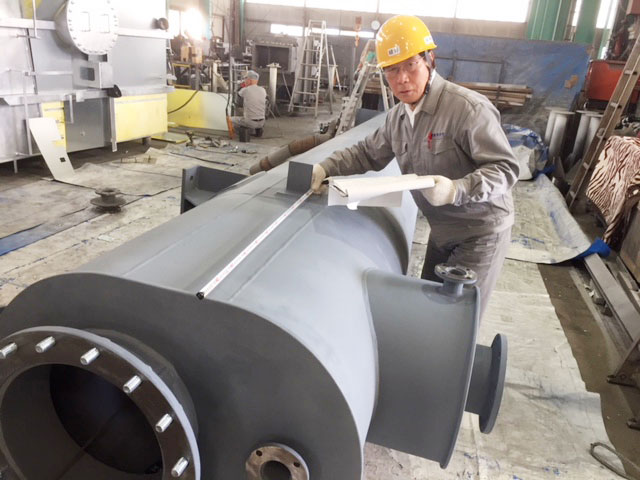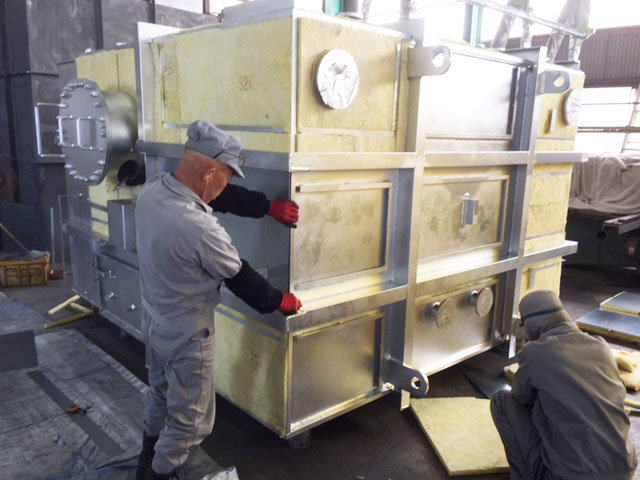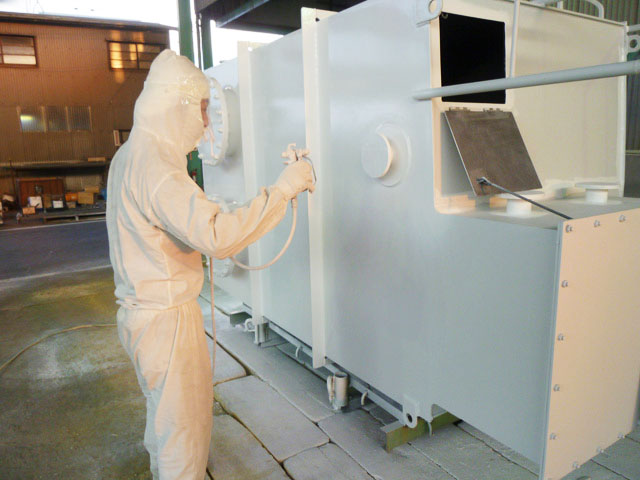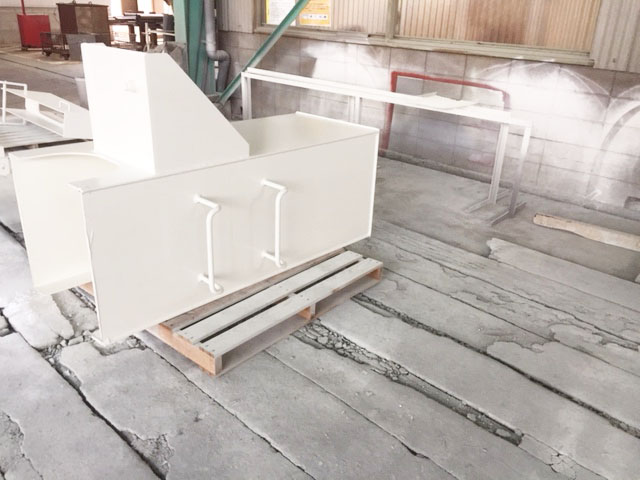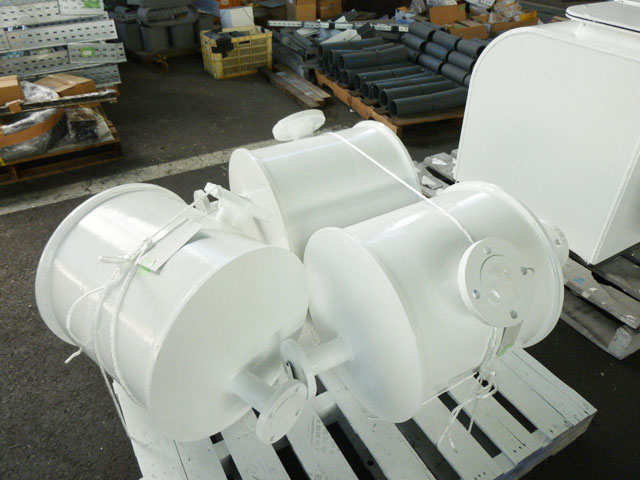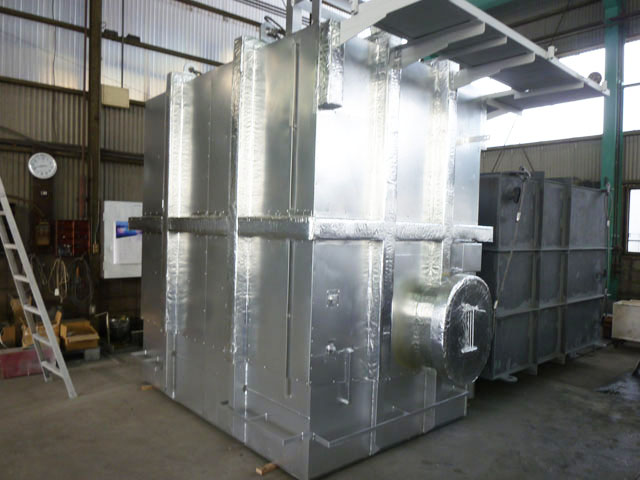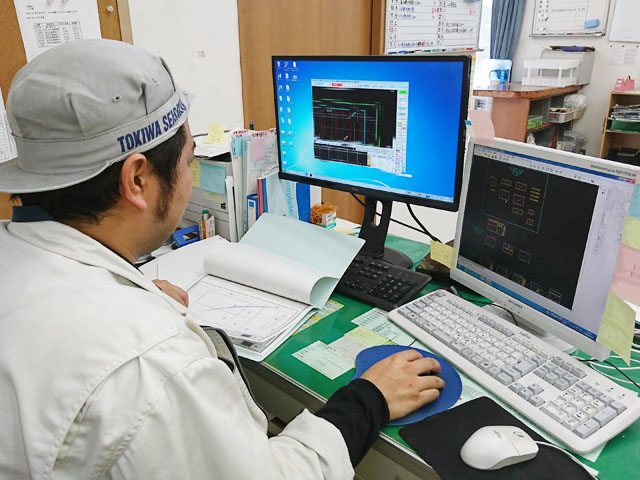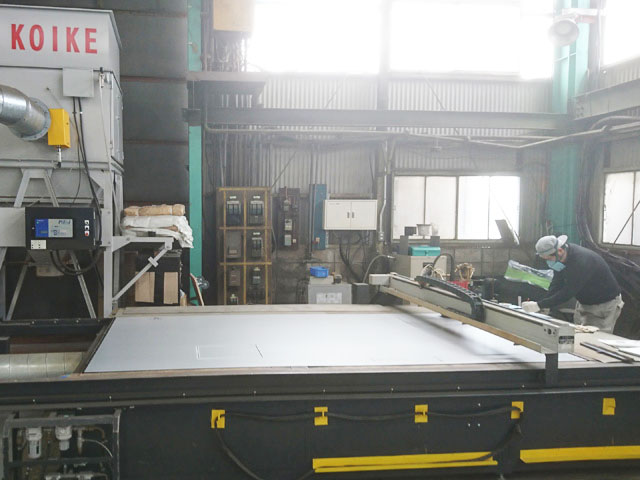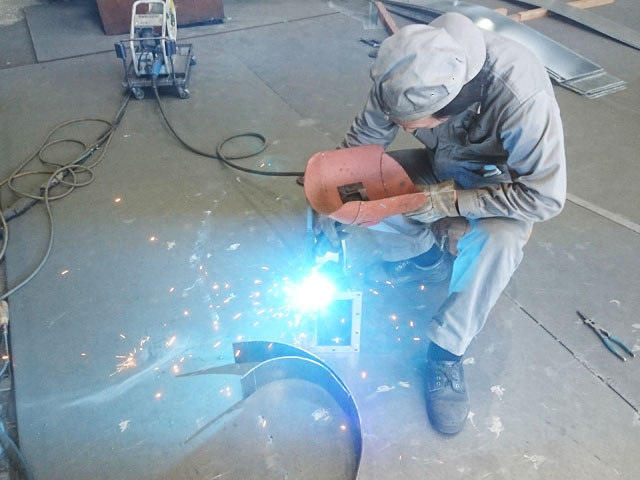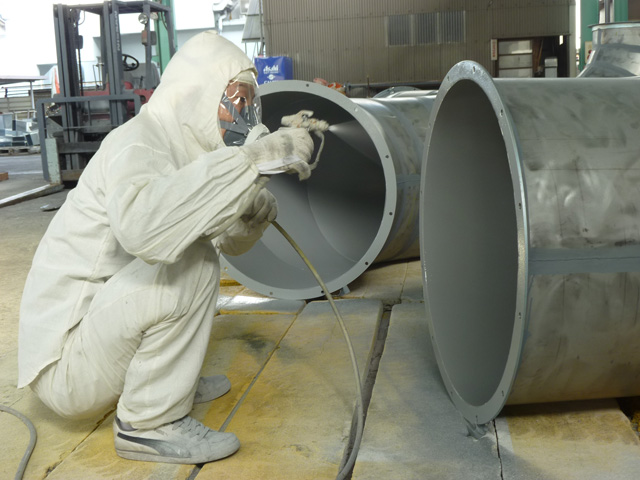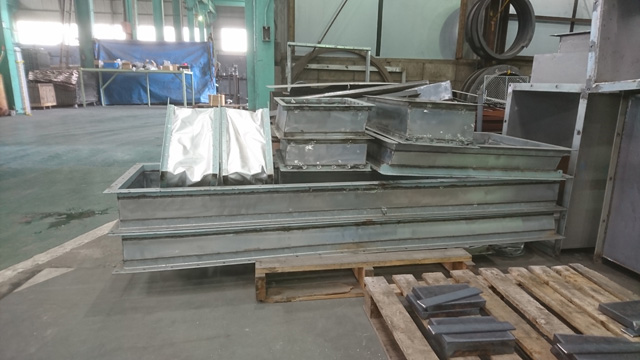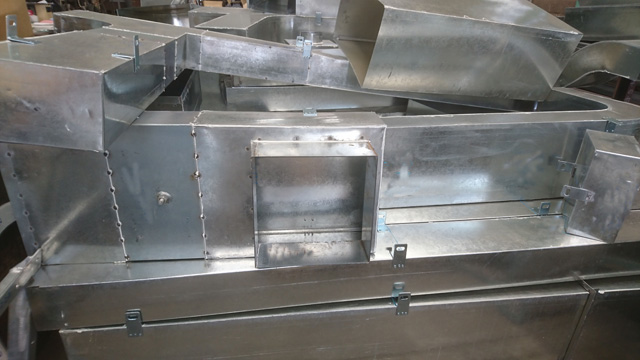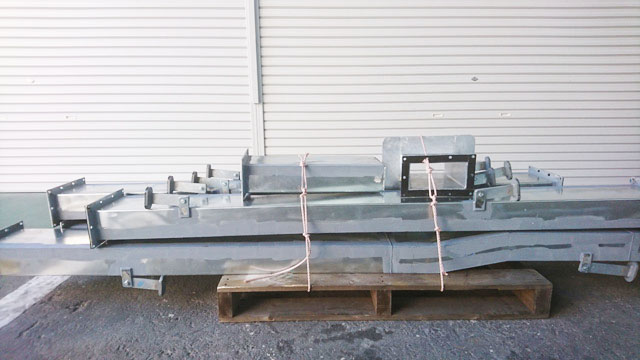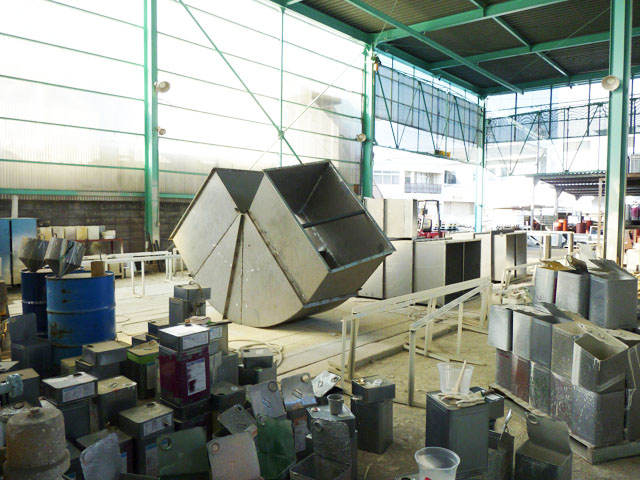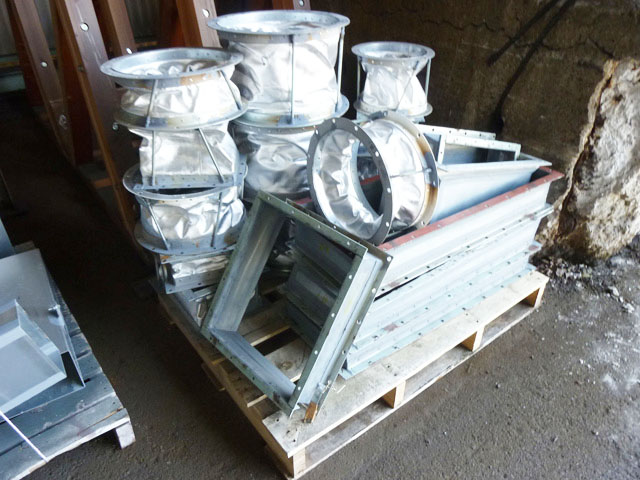 We collect metallic materials manufactured in each plant, sort them according with customers' requirement and then ship them out. Especially in Sakaide Plant, which has a large product-sorting area, we are able to handle mass orders with complicated requirements.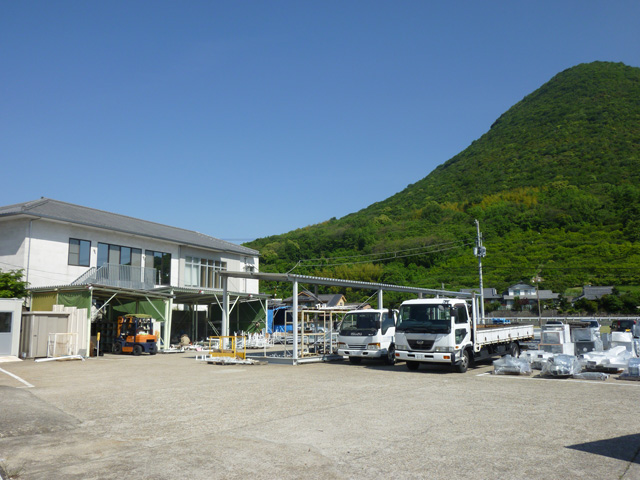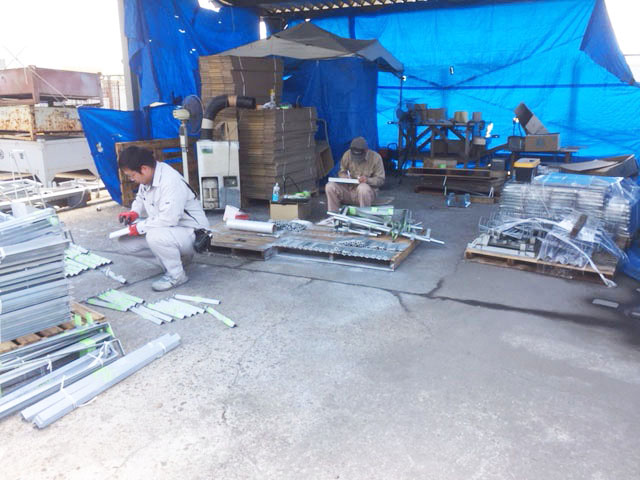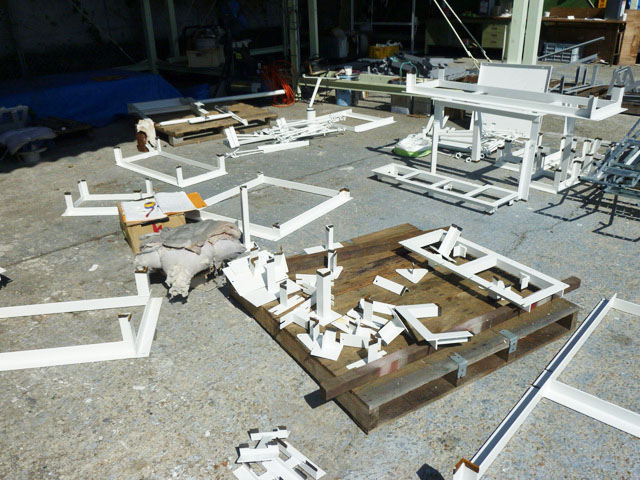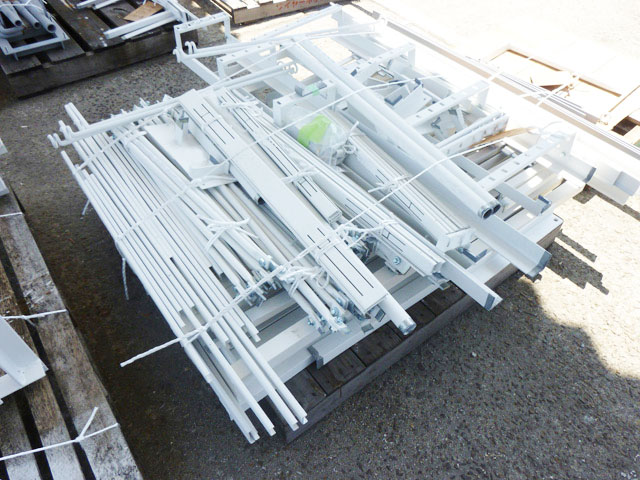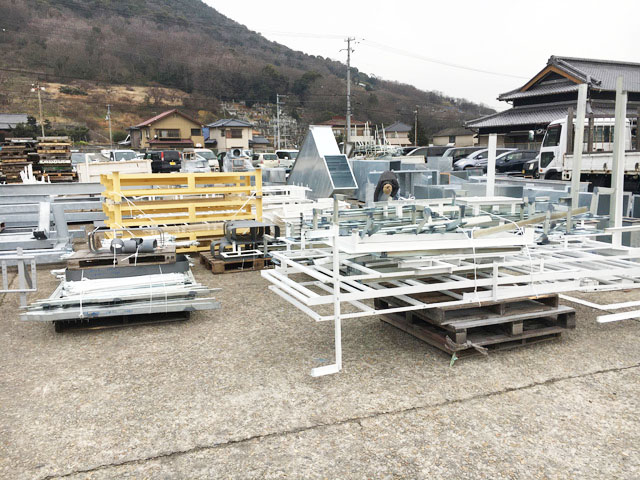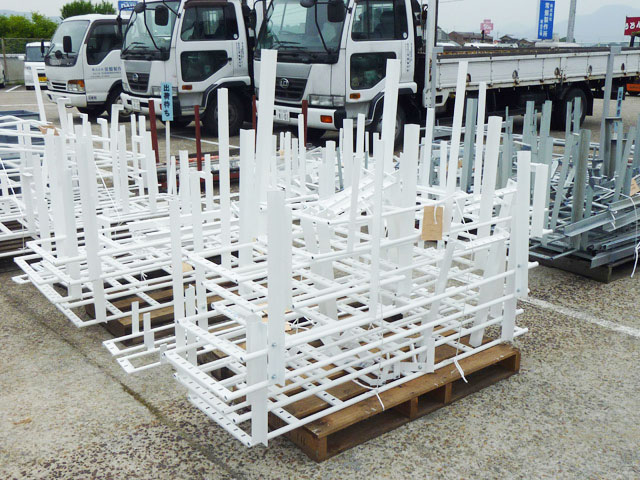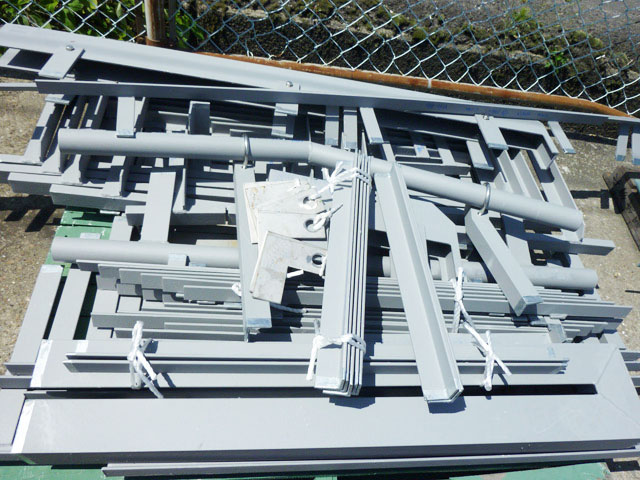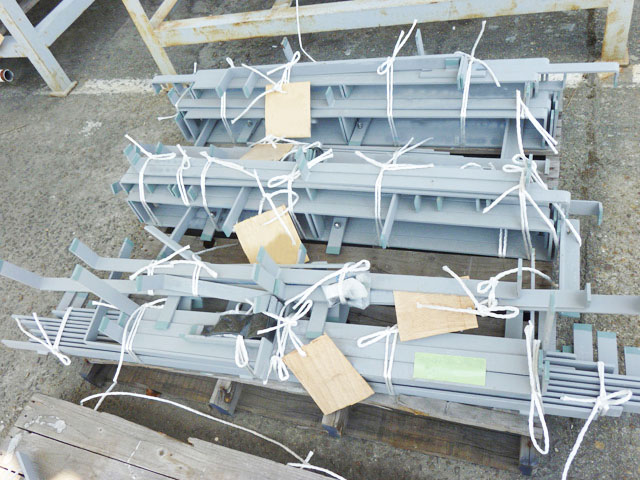 We have constructed new buildings in both plants. We will provide high-quality products partnering with companies in Kansai and Shikoku areas.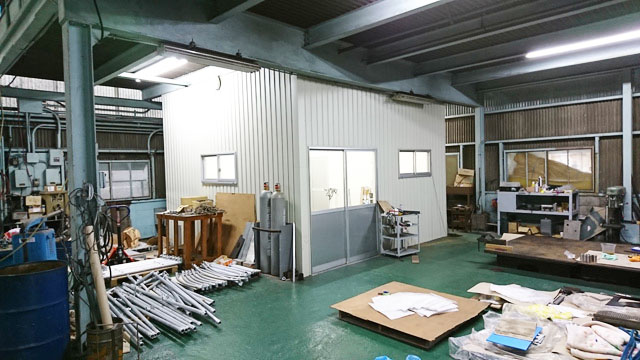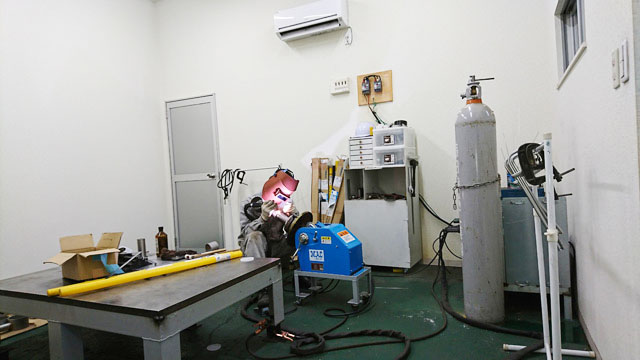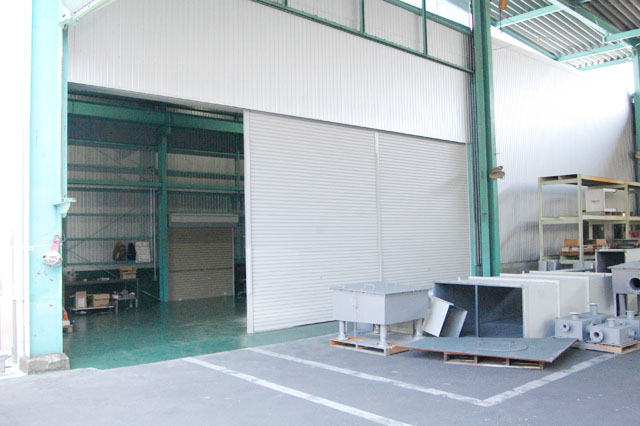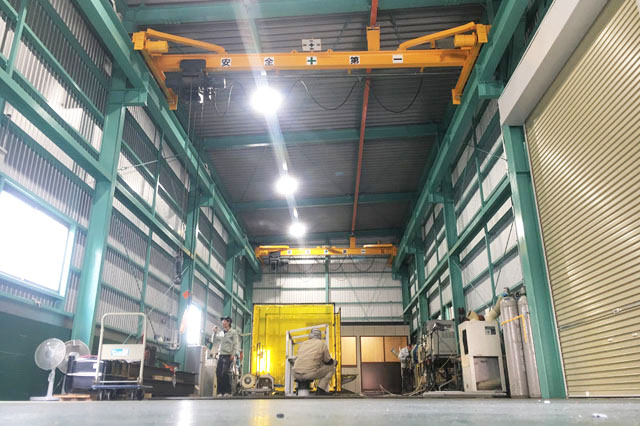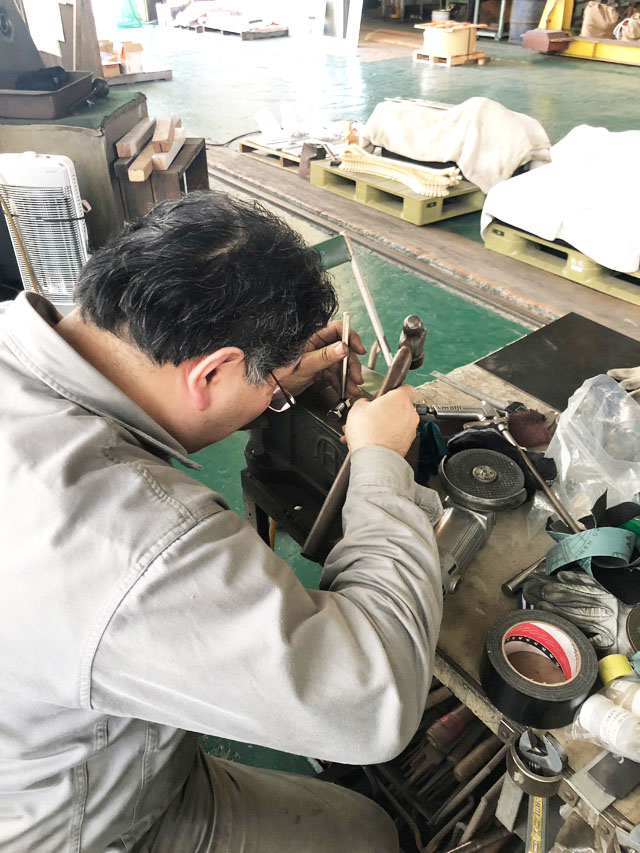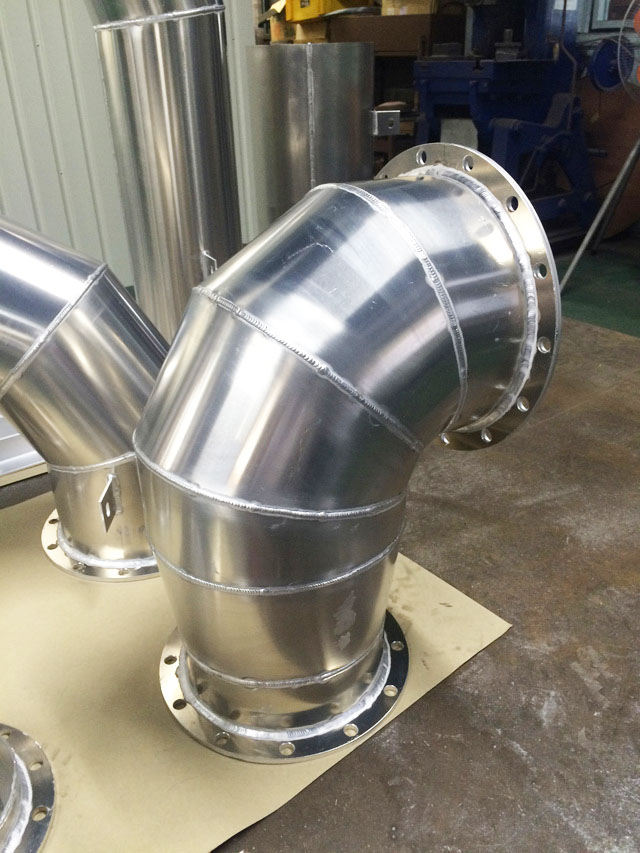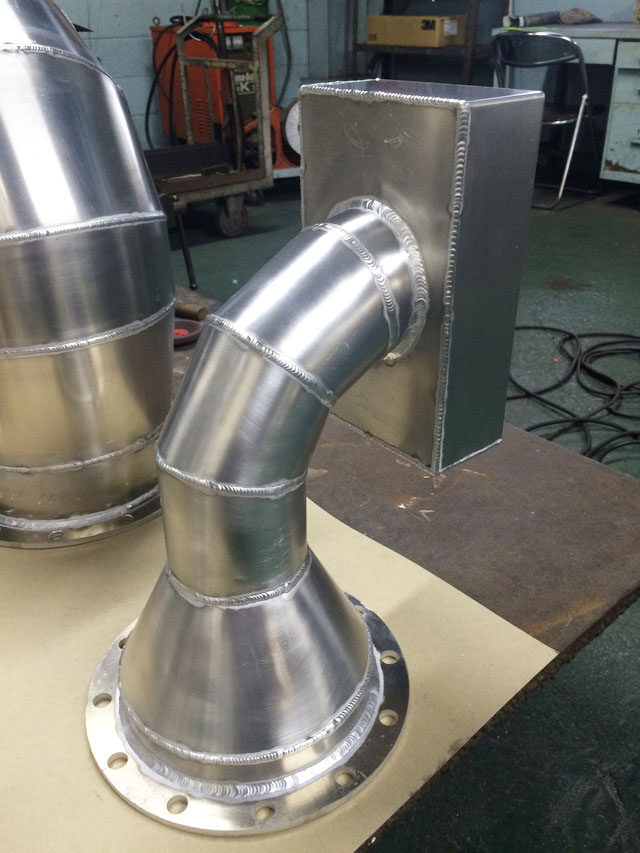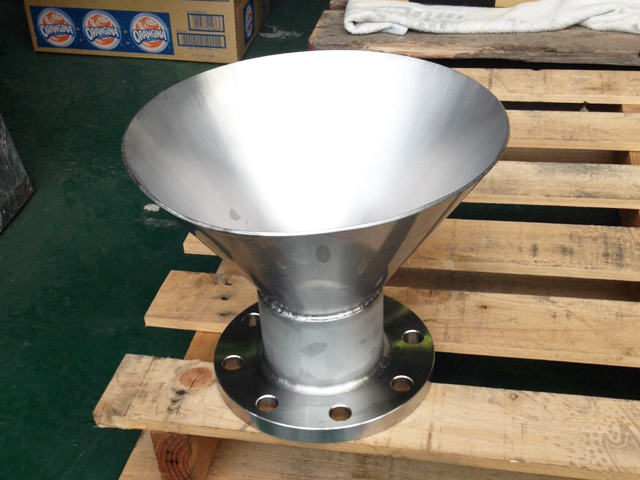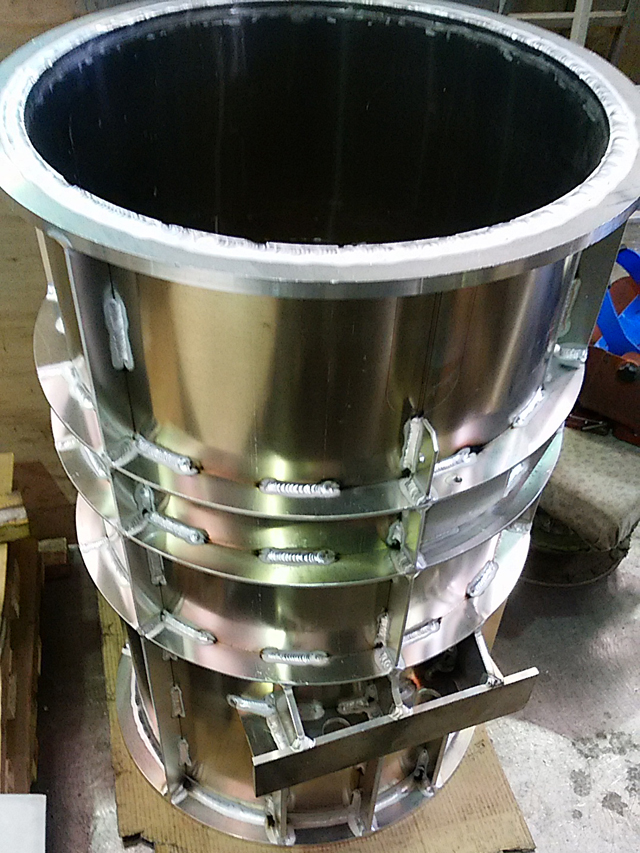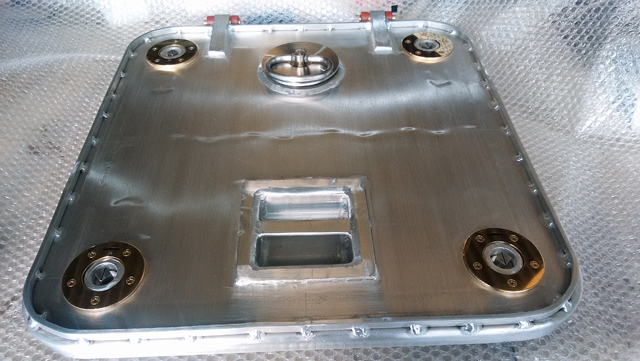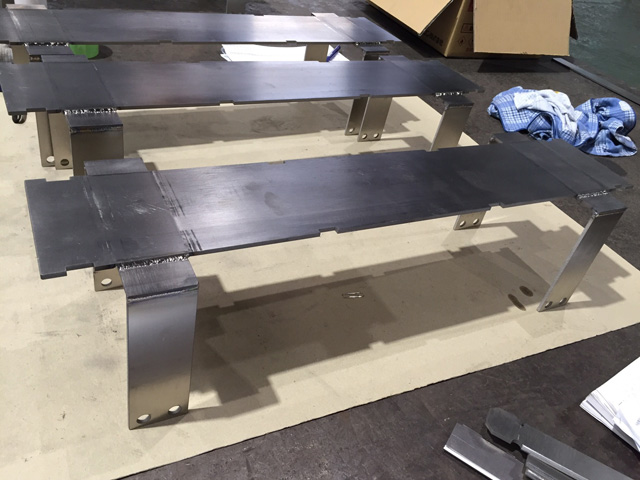 We undertake manufacturing of various products including manhole.
Please feel free to consult with us about small-lot production or urgent order.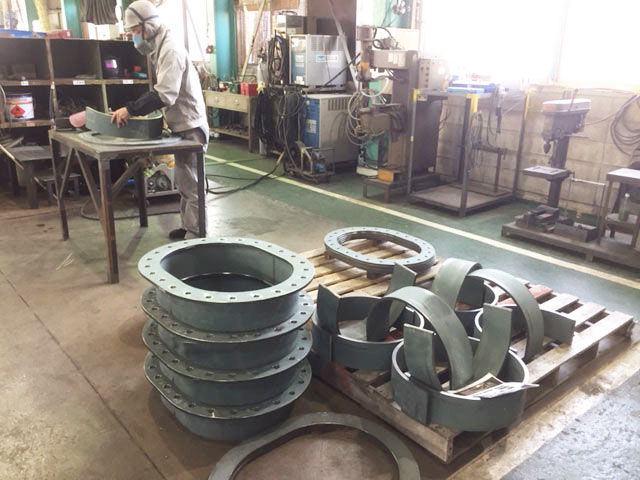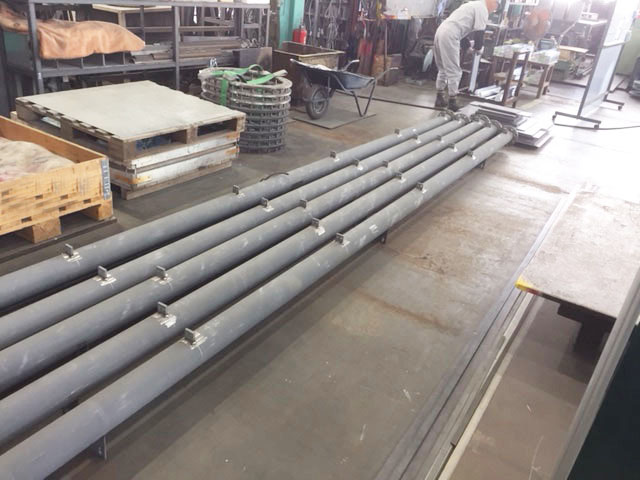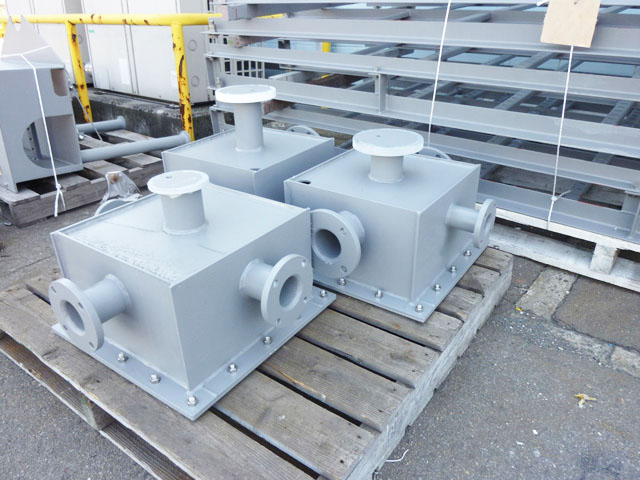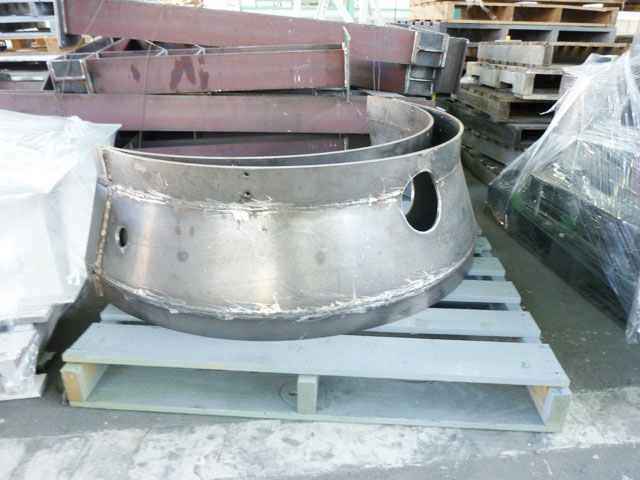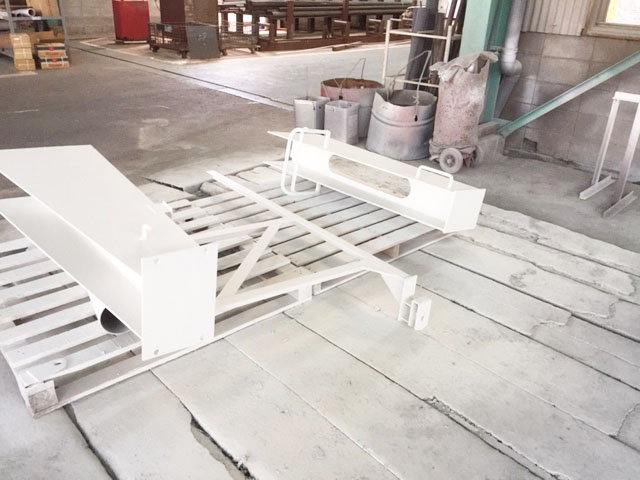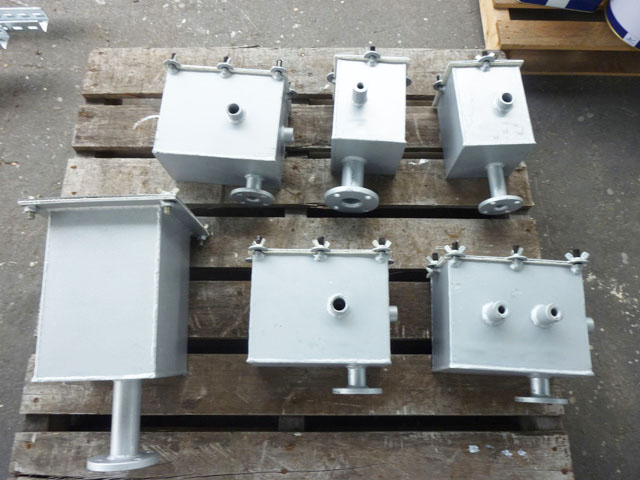 We accept order for item of any size, even in a large amount.
Shipment by chartered vessel is also available (when applicable).
Please also consult with us about after-sales service provided in Akashi and Sakaide Plants.