Company name:Nanton Ocean Ship Equipment Co.,Ltd.
226004
Jiangsu province Nantong city Gangzha District ship supporting industry centralized area of Baosteel No. 6 (MAP:Google MAP)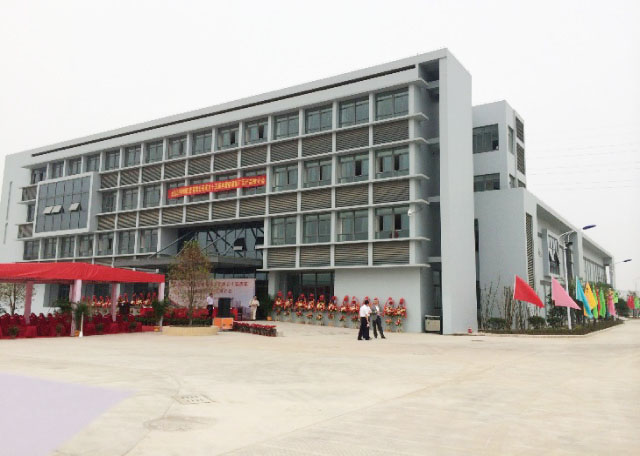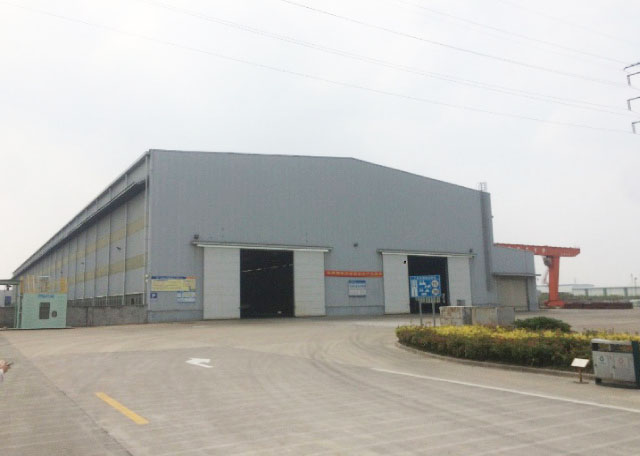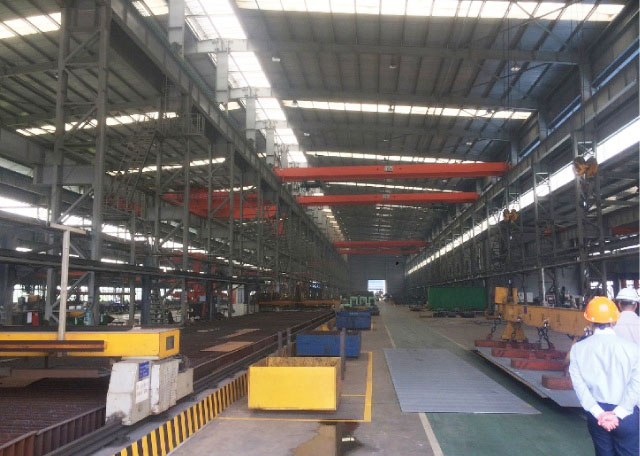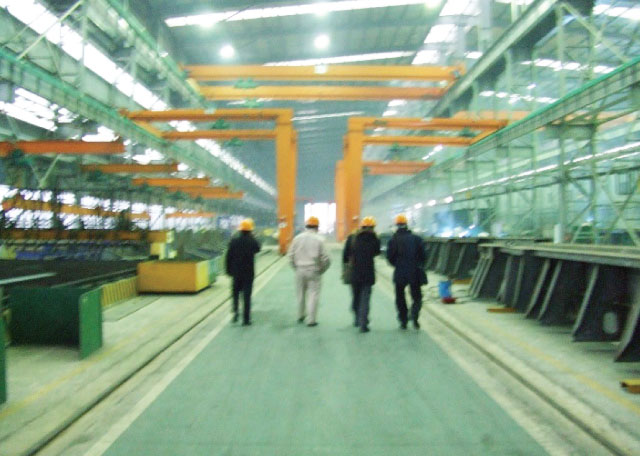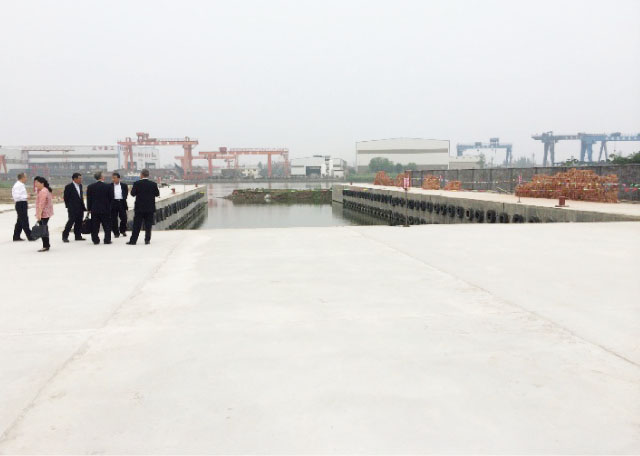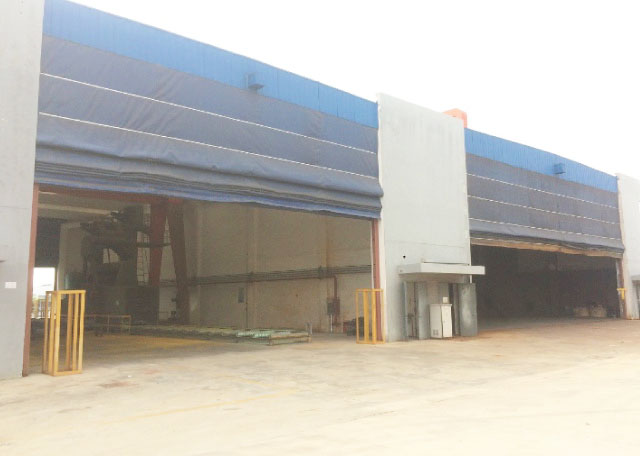 We started procurement in China in 1994 with assistance of Kawasaki Heavy Industries. In 2001, Tokiwa Seisakusho began a business relationship with Nangton YP and this partnership has continued to date.
It is often considered that the greatest benefit of China procurement is low price. On top of that, our China procurement offers even more advantages: Trust and overall-cost-reduction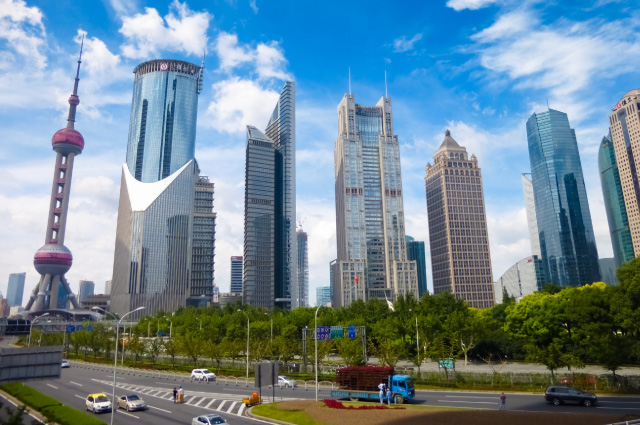 Nangton YP is wholly-owned subsidiary of a major shipping company run by the Chinese government. Nangton YP has nearly 20 years of experience in exporting its products to a Japanese major heavy industry firm through us.
The City of Nangton has got strong ties with Japan, including sister city agreements with Toyohashi City and Izumi City. As it is a group company of a state-owned enterprise, it also has a good relationship with the public agencies in China.
Our consulting firm, Shanghai K&T, dispatches its staff in Nangton office to supervise quality control and production process management.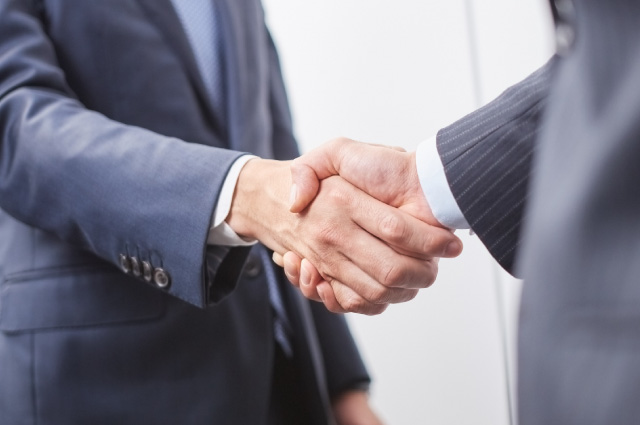 Auxiliary machinery table, slopes, ladder and landing, decking, handrail, machinery table, pipe band, (cableway, through hull fitting, machinery table), vent pipe, ventilation, damper, etc.