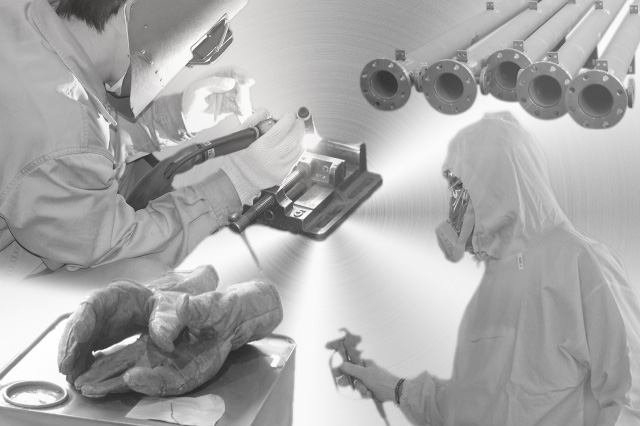 Tokiwa Seisakusho is still on its way in development. In any circumstance, we do our best to fully exert our originality and creativity to improve our technology and to nurture our employees' challenging spirits.
"Without failure, there's no success" is the slogan we always bear in mind so that we can continually strive to improve quality, technology and capacity of employees. We also value good communication within the company, by fostering a culture of openness.
Building upon experiences and technological expertise we have accumulated over the years, we will make further effort to provide products that meet diversifying needs of our clients, while also contributing to the betterment of our society.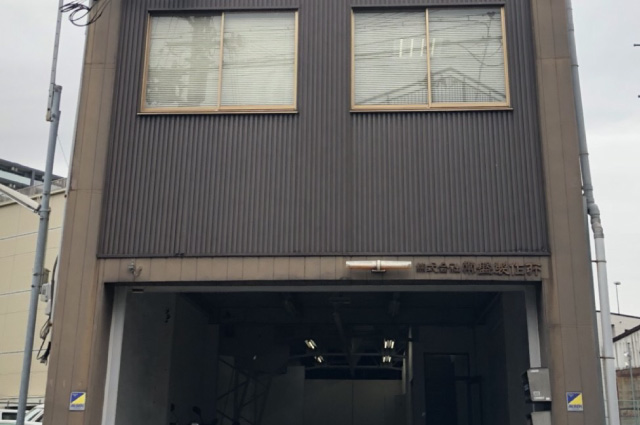 1-1-20 Hyogo-cho
Hyogo-ku, Kobe, Hyogo 652-0813, Japan (MAP:Google MAP)
Phone: +81-78-651-0030
Fax: +81-78-651-6858
Total site area: 142.0m3, Office and warehouse: 346.5m3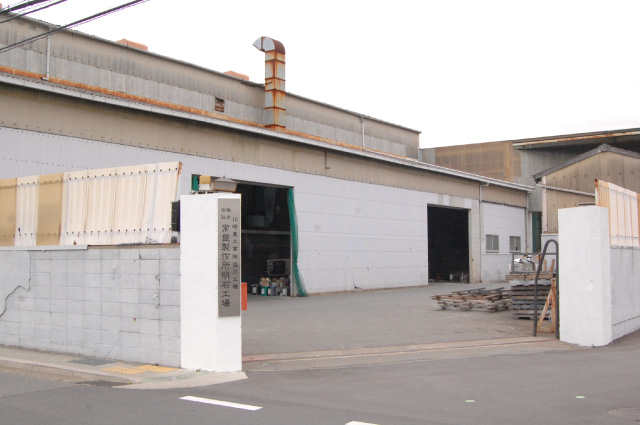 600-1 Tsukueda, Imazu, Tamatsu-cho
Nishi-ku, Kobe, Hyogo 651-2128, Japan (MAP:Google MAP)
Phone: +81-78-918-0601
Fax: +81-78-917-6505
Total site area: 2970.6m3, Office and warehouse: 2419.9m3
Crane capacity: max 10 ton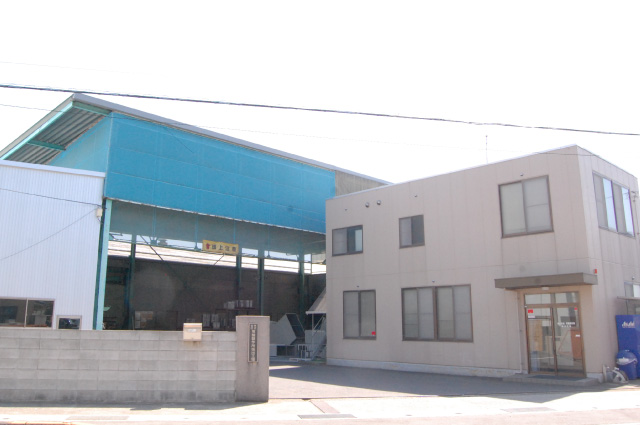 141-2 Kunimochi, Nishisakamoto, Hanzan-cho
Marugame, Kagawa 762-0087, Japan (MAP:Google MAP)
Phone: +81-877-98-2231
Fax: +81-877-98-7112
Total site area: 6168.0m3, Office and warehouse: 3051.41m3
Crane capacity: max 10 ton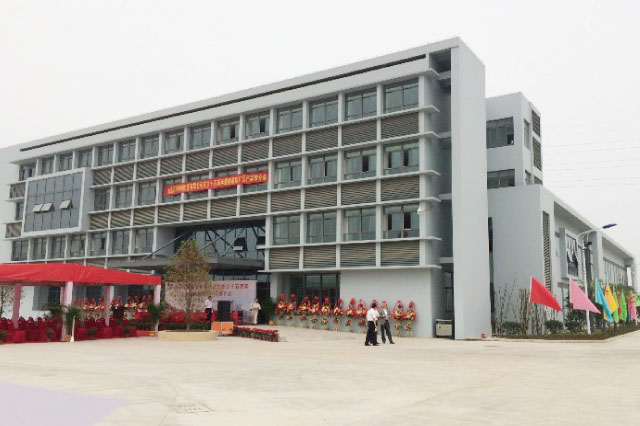 226004
Jiangsu province Nantong city Gangzha District ship supporting industry centralized area of Baosteel No. 6 (MAP:Google MAP)
Phone: +86-513-81026500
Fax: +86-513-85718608
URL: http://www.coscoyp.com/